Richemont increases its sales by 8% in its first nine months
The Swiss luxury conglomerate, which controls Cartier, Montblanc and Yoox Net-a-Porter, among others, has reached sales of 11 billion euros (12.3 dollars) between April and December.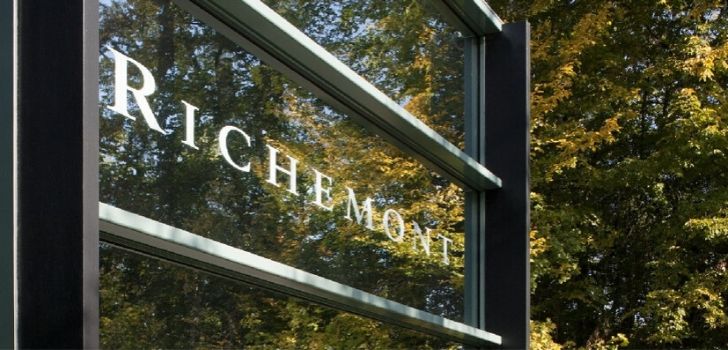 Richemont sales up on the verge of ending its fiscal year. Between April and December, the Swiss luxury conglomerate recorded an increase in its sales of 8%, up to 3 billion euros (3.3 billion dollars). In the first nine months of the previous year, the group had revenues of 3.2 billion euros (3.6 billion dollars).
As for distribution channels, the retail sector generated sales of 6 billion euros (6.7 billion dollars), 7% more than in the same period of 2018. Via the online channel of the company, it has increased its sales by 21%, up to 2 billion euros (2.2 billion dollars). On the other hand, sales through multi-brand points of sale only increased by 2%, to 3.5 million euros (3.9 billion dollars).
Regarding markets, Asia Pacific remains the market with the highest revenue, reaching a total of 4.1 billion euros (4.6 billion dollars), up 6%. However, Japan was the market that most increased its revenue with a 13% increase, up to 988 million euros (1.1 billion dollars). On the other hand, Europe grew 8%, America, 10%, and Eastern Europe and Africa, 4%.
Richemont reached sales of about 6 billion euros (6.7 billion dollars) via retail and its online channel saw an increase of 21%
By category of products, the jewelry division increased its revenue by 8%, to 5.9 billion euros (6.6 billion dollars), whereas the watchmaking business grew by 2%, to 2.4 billion euros (2.6 billion dollars).
As regards to the figures of its third quarter, between October and December 2019, the company highlights a double-digit growth in mainland China and South Korea, which offset Richemont's sales reduction in Hong Kong.
Richemont, owner of brands such as Montblanc, Cartier or Yoox Net-a-Porter, will publish the results corresponding to the fiscal year of 2019 on May 15.