Saint Laurent seals agreement to build an industrial factory in Tuscany
The luxury group, owned by the Kering, will invest 31.7 million dollars with the construction set to be completed in September 2022.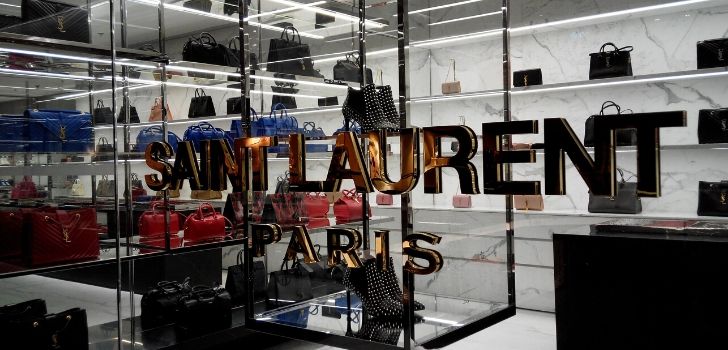 Yves Saint Laurent reinforces its vision in Italy. The company, owned by the luxury group Kering group, will invest 31.7 million dollars for the construction of a new industrial factory in Tuscany, which is scheduled to be operational in September 2022. The new plant will have an area of ​​28,796 square meters and will function as a center for the development of the company's accessories.
The new factory will be called Palazzo delle Finanze, and will be built on the outskirts of Tuscany once the company has reached a tenant agreement with the municipality of the Italian region, Scandicci. The new construction will replace the current edifice, for which the construction had started in 1991 to accommodate the Ministry of Finance, however, the works were never finalized.
The latest economic data from Kering correspond to the closing of its third quarter of 2019, where sales rose 17%. The French conglomerate reached sales of up to 7.8 billion dollars between January and September. Yves Saint Laurent, meanwhile, increased its revenue by 17.9%.