Shandong Ruyi: City Urban Construction acquires 26%, becomes second biggest shareholder
The deal, valued at 3.5 billion yuan (450 million euros), makes the company the second largest shareholder of Shandong Ruyi, after its president, Yafu Qiu.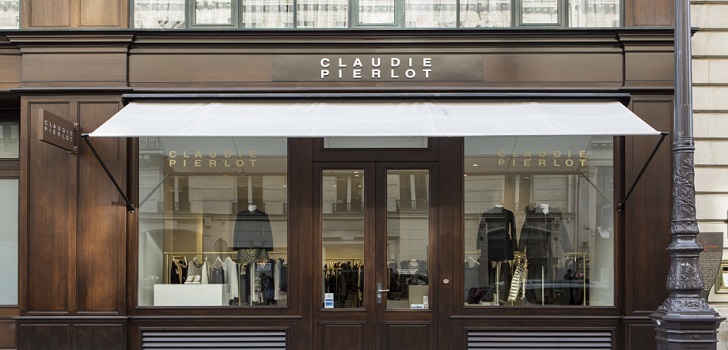 Shandong Ruyi has a new partner. The Chinese company City Urban Construction has acquired a 26% stake in Shandong Ruyi, owner of companies like Smcp, Lycra or Invista, for 3.5 billion yuan (450 million euros).
The deal makes the Chinese company its second-largest shareholder, after its current president, Yafu Qiu. "Amidst current macroeconomic conditions, the cooperation between state-owned enterprises and privately-owned companies is becoming increasingly important to the market," stated the company.
In recent months, Shandong Ruyi has carried out a growth strategy through purchases. The last one was the acquisition of Bally from Jab Luxury. Last year, the group bought 2 billion yuan (1.7 billion euros) from the textile business of Invista, which now plans to enter the stock exchange, and took control of Trinity, owned by Fung Holding, with the acquisition of 51.3% of its stake.