Skechers grows 12.5% lifted by international business
The company recorded a revenue of 5.2 million dollars in the last fiscal year, which closed on December 31 and attributed the increase in sales to its iternational business.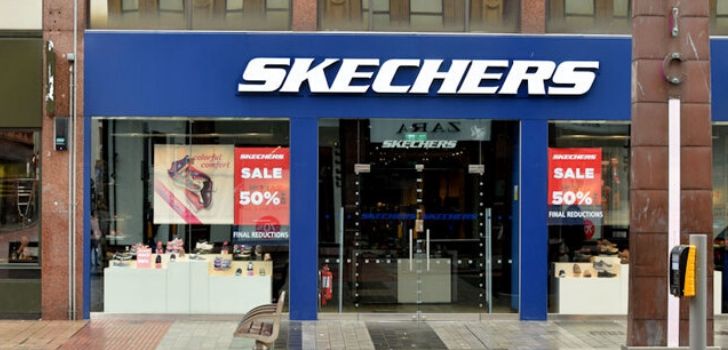 Skechers receives a boost from its international business. The US sports shoe group has ended 2019 with a growth of 12.5%, up to 5.2 million dollars.
The company points out that the growth was mainly due to the international market, where Skechers raised sales by 20.2% last year. In contrast, in the United States the group only improved by 3.3%.
On the other hand, the company's profit, rose 15.1%, to 346.6 million dollars, with a gross margin of 47.7%. "The results reflect the strength of the brand, the product offering and our global capabilities," said John Vandemore, the company's chief financial officer.
"We continue to make investments globally to build on those strengths and to support our strategy to expand internationally and to deepen our direct to consumer relationships in store and online," added the executive.