Supreme challenges its fake alter ego in Italy with its first store in Milan
The company's first store in the Italian market will open its doors next July in Milan, one of the main cities in the retail sector.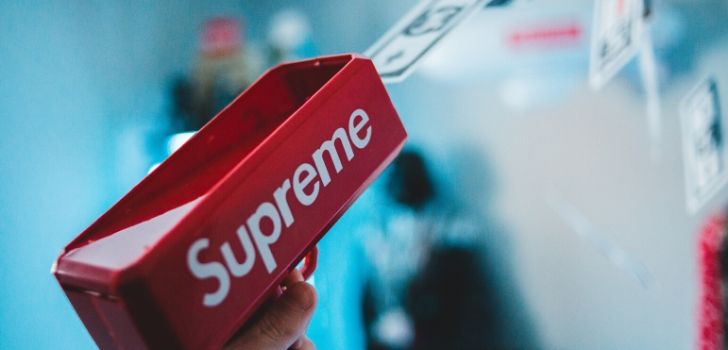 Supreme first entry into the Italian market. The brand chose the city of Milan for its launch in the country, planned for next July. The store will be situated on Corso Garibaldi Street at Via Palermo, occupying a space of 450 square meters.
The company adds Milan's shop to its line of other stores that already operate worldwide: New York, Los Angeles, London, Paris, and Tokyo. The arrival of Supreme in Italy had been rumored for some time, however, it has not yet disclosed in which premises it'll be situated.
Supreme lands in the market which saw the birth of one of its most successful counterfeit. The imitations spread to several countries such as Spain, which already has five copy stores.
The New-York-born brand was founded in 1994 by James Jebbia. The logo was based on the propaganda of Barbara Kruger, and American conceptual artist.