Ted Baker: Deloitte finds phantom stock of 58 million pounds in accounts
The company hired the consulting firm Deloitte in December to carry out an exhaustive revision of its stock.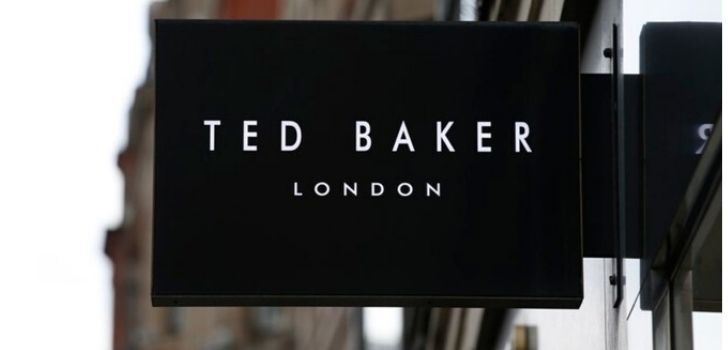 Deloitte doubles Ted Baker's multi-million stock overstatement. The company has amounted to 58 million pounds fraud in the accounts of its stock. In December, the group hired the consulting firm Deloitte to carry out an investigation of its operations, which they then estimated had an error of between twenty and twenty-five million pounds. Following the conclusion of these results, the shareholders' meeting of Ted Baker plans to update the preliminary results of its fiscal year.
"This is materially higher than the £20-25m preliminary assessment announced on 2nd December 2019; as previously stated, the overstatement is a non-cash item and related to prior years," stated the company in a press release.
This announcement has had an impact in the stock market. During the day yesterday, the price of Ted Baker shares fell by 6.2% to 2.99 pounds in the London Stock Exchange. The luxury retail company has announced a profit warning, making it 3 in just one year.
Ted Baker shares fell by 6.2% in the London Stock Exchange following disclosed results
In parallel, the company also solicited the services of the consultant Korn Ferry back in December to find a replacement for David Alan Bernstein, chairman of Ted Baker until recently. Last year the company faced a string of events along with departures: in March, the founder of Ted Baker resigned after the company opened an investigation for an alleged "inappropriate behavior" of the employer with some employees.
Ted Baker ended its fiscal year of 2019 (ended in January 26 of last year) with a sales increase of 4.4%, to 617.4 million pounds (808 million dollars). The capital of the group stood at 195.8 million pounds (256 million dollars).