Under Armour on a path to recovery with 1.4% growth in 2019
The group's revenue stood at 5.3 million dollars, while its earnings reached 92 million dollars, compared to the red ink of the previous year.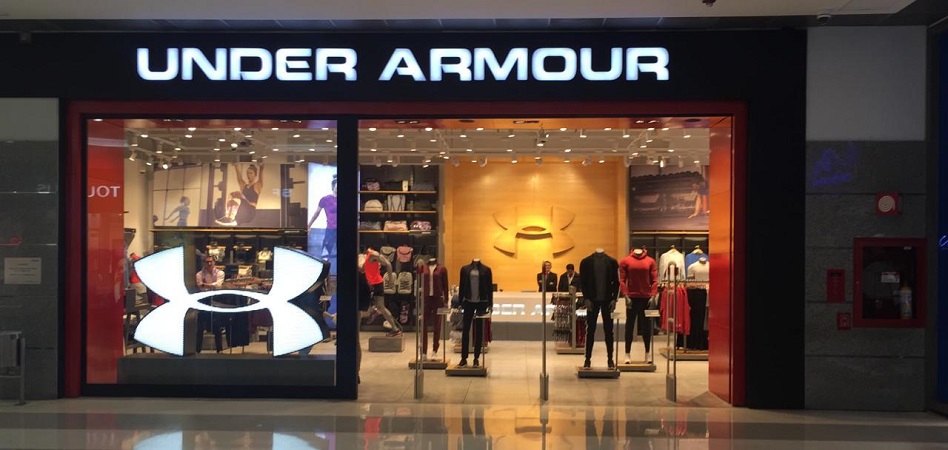 Under Armour weathers the storm as it paths its way to recovery. The US sports equipment brand closed last year with a revenue of 5.3 billion dollars, 1.4% more than in 2018. The highlight, however, was that the company abandoned the red ink in its finance and presented a net profit of 92 million dollars.
By business lines, the textile, which represents its main source of income, stagnated its sales in 2019, up to 3.5 billion dollars. Sales of sports shoes, on the other hand, grew by 2.2% and stood at 1.1 billion dollars. The commercialization of accessories contributed 416 million dollars, 1.5% less.
Regarding the territories, North America concentrates 70% of the group's business, although it was the only one that experienced a drop in sales in 2019. North America held 2.1%, up to 3.7 billion dollars. Europe, the Middle East and Africa (EMEA) are far from their main market, although revenues in these regions increased by 5.1%, to 621 million dollars.
Under Armour abandons the red ink in its finance in 2019 and exceeds 5.2 billion in revenue
The biggest growth, however, was in Asia-Pacific, with a 14.2% increase in revenue, up to 636 million dollars. That is, for the first time, Asian markets have surpassed Europeans in sales volume. On the other hand, in Latin America, the increase was 2.8%, to 196 million dollars.
At the end of 2019, Under Armour had a network of 388 points of sale worldwide, of which half are in North America. It recorded an increase in stores, with seventy more stores than in 2018, driven mainly by its development in international markets, where up to sixty stores have been opened.