Under Armour shares drop 19% after federal investigation of its accounting
The shares of the sportswear company dropped after it confirmed it was the subject of a federal investigation of its accounting practices.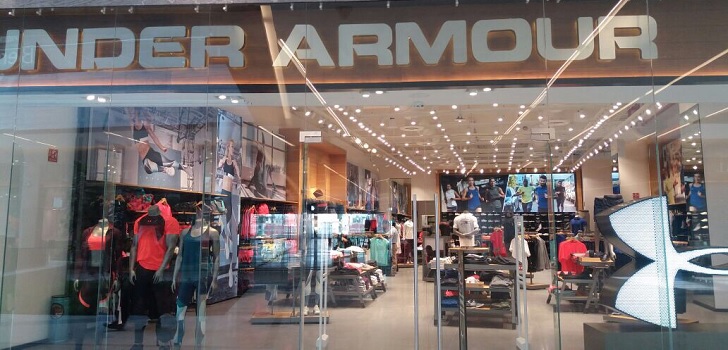 Under Armour is once again in the spotlight. After initially overcoming doubts about the viability of its business model, the sports equipment and fashion company now faces an investigation into its accounting by the Securities Market Commission (SEC) and the Department of Justice (DoJ) of the States United, according to The Wall Street Journal Its shares in the stock exchange already sunk 19% last Monday.
The company has reacted to the information indicating that "We have been fully cooperating with these inquiries for nearly two and a half years," Under Armour chief financial officer David Bergman stated. "We firmly believe that our accounting practices and disclosures were appropriate."
Doubts are now being raised about the reality of the numbers presented just yesterday, and that they would confirm that the return to profitability has been consolidated after the hard-restructuring plan of the last two years.
The American sporting goods company closed the first nine months of 2019 with a revenue of 3.8 million dollars, a growth of just 0.5% compared to the previous year. The profit, meanwhile, increased to 107.4 million dollars.