Zalando appoints former Inditex, PVH as new vicepresidents
The e-commerce group, one of the biggest in Europe regarding volume of business, has appointed Sara Díez as new vice-president of the woman category. Her designation coincides with the Sergio Odriozola's departure from the company.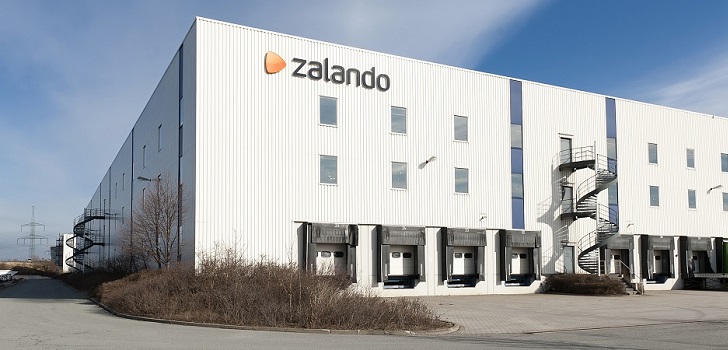 Zalando hires talent from fashion giants. The German e-commerce company, one of the biggest in Europe in volume of business, has designated Sara Díez as new vicepresident, womenswear. The group has also hired a former PVH executive for menswear.
Díez takes the lead of the women's category in Zalando, from where she will manage purchasing responsibilities. As of today, the executive has been brand director at Nike and previously, she has also been head of buying at Inditex, where she has developed great part of her professional career, according to Fashion Network.
Zalando has hired former Inditex exec Sara Díez as new VP womenswear
Together with Díez, Zalando has also assigned a new VP for menswear. For this position, the group has appointed Andreas Roedl. An economics PhD, the executive joins Zalando coming from the United States PVH Corporation, where he was e-commerce's chief executive. He has also worked at Adidas as sales director.
The German e-commerce group has finished the first nine months of the fiscal year (period ended on September 30th) with a revenue of 3.72 billion euros, a 14% more than during the same period in 2017. The company concluded the first three quarters of the year with a gross profit valued in 1.55 billion euros, a 14.5% more.