Trump and Xi move forward in reaching agreement for trade war
Both countries negotiate to reach an agreement that ends the tariff raise approved by the Donald Trump Government, although no agreement has been signed for now.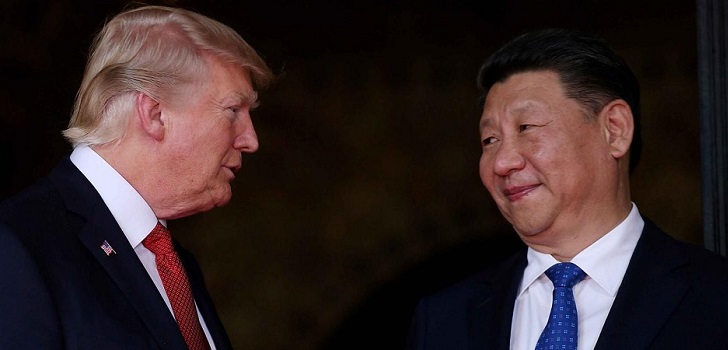 Negotiations between China and the United States move forward. The Chinese government stated that an agreement was reached to put an end to the tariff rise between China and the United States, although the White House has assured that, for now, it does not confirm it.
"There is no closed agreement to withdraw any of the existing tariffs within the phase one scenario of the agreement; the only one who can do it is the president," said Peter Navarro, Trump's advisor to Cnbc.
However, from the Chinese Government the version is different: "During the last two weeks the negotiations have gone more seriously, have been constructive and we have agreed that some taxes will be withdrawn in different phases as the agreement progresses," Commerce Ministry spokesman, Gao Feng, stated.
This would be the first step to stop the tariff rise that has led to tensions in recent months. The last negotiations, which took place at the beginning of August, were settled without agreement and with the 10% increase on imports of Chinese products, which added to the 25% previously approved.