The coronavirus penalizes fairs: traffic at Première Classe drops by 33%
The Parisian fashion event, organized by the WSN
Developpment
, counted with the participation of 440 exhibitors and visitors deriving from the United States, Italy and Japan.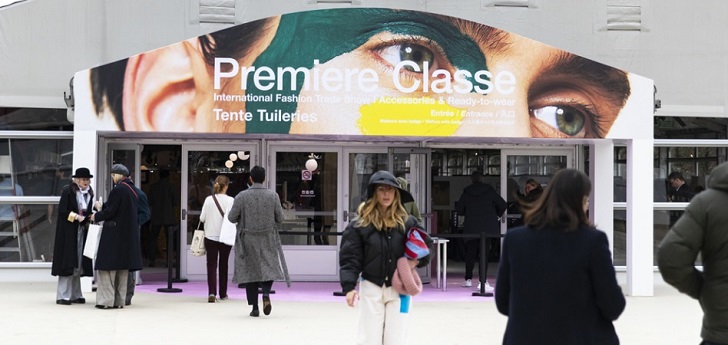 The coronavirus continues to disrupt the fair sector. The traffic of the Parisian fashion fair Première Classe has plummeted by 33% in its latest edition due to the coronavirus epidemic. The event that is organized by WSN Developpment, was attended by 440 exhibitors and visitors from the United States, Italy or Japan.
Meanwhile, The One Milano fair also registered a drop in visitors in its latest edition, held between February 20 and 23 in Milan. The event witnessed a 35% drop in attendees compared to the February edition of the previous year.
The French fair Tranoï also saw a 20% decrease in traffic in its last edition. The event organizer explained that a new format will be announced in the coming weeks for the fair's September edition.
In addition to the slump in visitors, the coronavirus has put the sector in check. Since January, several fashion fairs have canceled or postponed the editions they had planned for the coming weeks. This is the case of events such as Kingpins, Intertextile Shanghai Apparel Fabrics, Yarn Expo and Intertextil Shanghai Homes Textiles or Baselworld.