Chip Bergh (Levi's): "Sizes will go out the window ten years from now"
The chief executive officer of the American fashion retailer is convinced that body scanners will replace the current sizing system.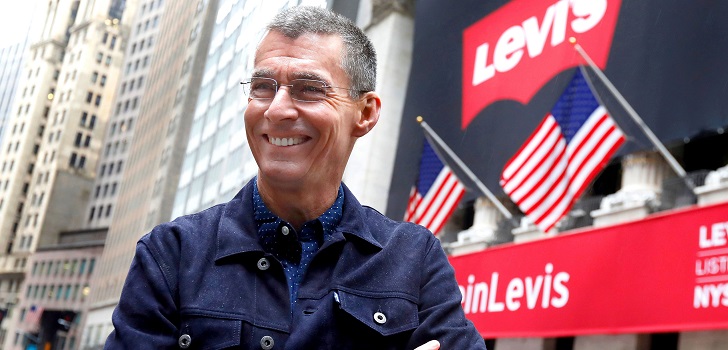 "Sizes will go out the window ten years from now". This is the statement that Chip Bergh, Levi Strauss chief executive officer, said in an interview with Cnbc. The executive is convinced that, in a decade, shoppers will be able to access their own body scan on a camera and buy clothing that fits them perfectly.
The denim giant reinforces this way its strategy towards customization, which is a much more sustainable and efficient system since it allows reducing stocks although it seems hard to achieve.
Levi's is not the only group that foresees a future with no sizes. H&M has begun to test a body scanner system in its chain Weekday to manufacture jeans that fit every consumer. The system has already been tested on a small group of consumers and will hit one of it stores next year.