Kering teams up with Italian weaver Albini to trace organic cotton
The French group, owner of brands like Gucci and Balenciaga, takes a step forward in sustainability and will control the cotton supply chain used by all its brands for product manufacturing.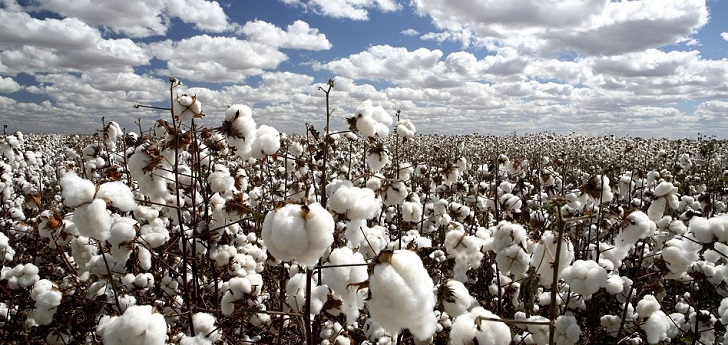 Kering puts the emphasis on the beginning of the value chain. The French luxury giant has reached an agreement with Italian weaver Albini to use an organic cotton whose traceability is known from its harvest until its entry into the industrial process of spinning and weaving.
The organic fiber will be used by Kering in garment manufacturing for all its brands, among which are Gucci, Balenciaga or Alexander McQueen, among others, according to WWD.
The project fostered by Kering also involves US cotton producer Supima and tech group Oritain
The project also involves US cotton producer Supima, and Oritain, a company that has offices in New Zealand, United Kingdom and Australia, which has specialized in the development of technology that enables to trace products' life cycle.
Cecilia Takayama, director of Kering's laboratory for material innovation, explained that, through this initiative, the company guarantees that fibers used in its products won't lose its characteristics throughout the entire supply chain.