Alibaba acquires luxury pure player Koala for 2 billion
The company is specialized in the distribution of foreign fashion, cosmetic and electronic products in China and will continue to operate independently.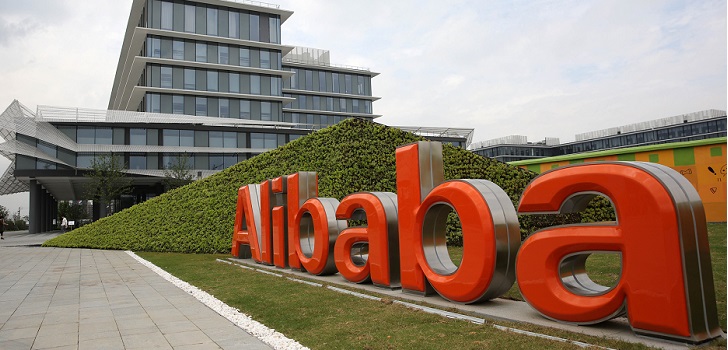 Alibaba continues expanding its ecommerce empire. The Chinese giant has announced the acquisition of Koala for 2 billion dollars. With this new purchase, the group will control more than half of the online cross-market sales in China. Up until now, Koala was controlled by the Chinese gaming company Netease.
Koala distributes import products like luxury garments, cosmetics and electronics. The platform will continue operating independently under the direction of Alvin Liu, import and export general manager of Tmall, that will take on as CEO.
Koala's new CEO will be Alvin Liu, import and export general manager of Tmall
According to data from Analysys gathered by WWD, Tmall Global represents 31.7% of the oline international sales in China and Koala, 24.5%. Its competitors JD Worldwide and VIP International represent 11.5% and 9.7%, respectively.
Founded in 1999, Alibaba is one of the biggest groups in China. The company owns ecommerce platforms like Taobao, Tmall and Aliexpress and also has a financial subsidiary (Ant Financial), a monetization platform (Alimama), a cloud service provider (Alibaba Cloud) and a logistics operator (Cainiao Network).