Zalando follows the steps of Amazon and Alibaba and opens a pop up space in Madrid
The German ecommerce giant will open a pop up in Velarde street, in the Spanish capital, on October 2.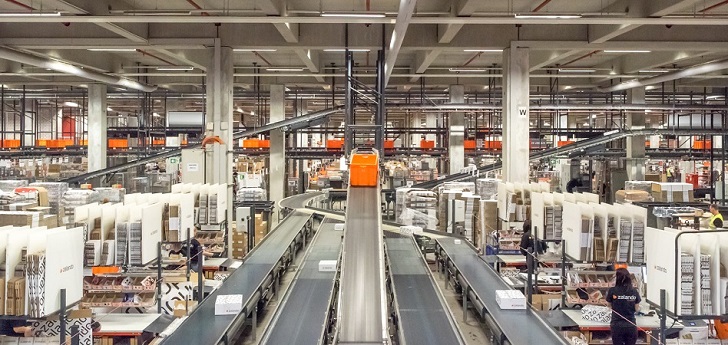 Zalando reinforces its high street strategy. The German ecommerce giant will open its first pop up in Spain. The company will be present in Madrid with a retail space in the event site Ciento y Pico, the next October 2.
It's not the first time the German group explores the offline. The company has opened some pop up stores in Germany, including one in the shopping mall Alexa in the country's capital. This store sells its garments though the app Amazon Wardrobe, where consumers can also sell their secondhand items in exchange for shopping voucher.
Zalando stated in a press release that the goal of this opening it's to understand how secondhand garments are sold to know what to offer to its consumers.
Zalando closed its first half with a 20% rise in its sales, up to 5.8 billion euros, but downed 50% its revenue, to 51.2 million euros.