Changes at Puig: two fashion veterans leave the board
Manel Adell, former leader of Spanish group Desigual, has left the board, following the exit of José María Castellano, former Inditex CEO, last year.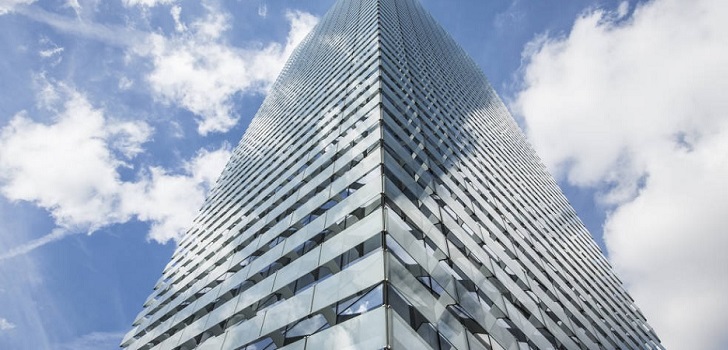 Puig rearranges its board of directors. Manel Adell and José María Castellano, two veterans of the fashion industry in Spain, have left their roles as independent directors, Mds has learned.
Manel Adell was in charge of Spanish Desigual quick expansion between 2002 and 2012 and joined Puig board in 2013. His exit follows that of José María Castellano, former Inditex CEO and member of Puig board since 2017. Castellano has also been director of Esprit and is currently in the board of Spanish womenswear company Bimba y Lola.
Other fashion veterans in Puig board are Jordi Constans, former chief executive officer of Louis Vuitton, and Daniel Lalonde, chief executive officer of Maje-owner SMCP, who joined Puig last year.
Puig board members include former Louis Vuitton CEO Jordi Constans and SMCP CEO Daniel Lalonde
Puig board members are Marc Puig, Chairman and CEO; Manuel Puig, Vice-Chairman; Marcial Campos, Yannis Petrides, Rafael Cerezo, Josep Oliu, Yovanna Kampouri, Daniel Lalonde and Jordi Constans.
The executive team, meanwhile, is formed by José Manuel Albesa, president brands, markets and operations; Joan Albiol, CFO; Eulalia Alfonso, Chief Human Resources Officer; Javier Bach, COO; Ana Trias, Chief Brands Officer Carolina Herrera, Nina Ricci and Dries Van Noten; Vincent Thilloy, Chief Brands Officer Paco Rabanne and Jean Paul Gaultier, and Pilar Trabal and Pedro Escudero, Executive VP Europe, Middle East and Africa and Executive VP Americas, respectively.