Spanish perfume giant Puig launches ecommerce
The perfume company has started with Queendom, launched by the accelerator Piug Futures.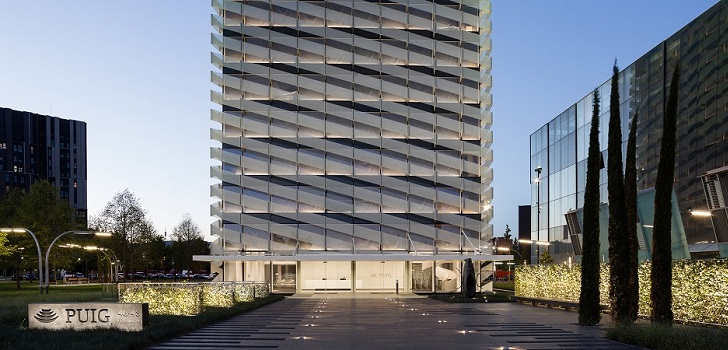 Puig launches its ecommerce. The Spanish perfume giant has made its first steps online with the launch of the platform Queendom, where it will distribute its perfumes.
The web was launched through the company accelerator that started last year, Puig Futures. For now, the company has pointed that the project is very recent and for now it will only sell merchandising products in United States, United Kingdom and France.
The company has in its plans to expand the catalog of its products to perfume and make up on a medium term and grow into new markets. Until now, Puig commercialized its products in the web through a third party.
Puig's new platform will be available in United States, United Kingdom and France
The Spanish giant has named as a leader of the project Thomas James, CEO of Jean Paul Gautier and creative director of Penhaligon´s and L´Artisan Parfumeur, both property of Puig.
The perfume giant closed 2018 with a turnover of 1.9 billion euros (2.1 billion dollars) keeping the same statistics as last year. Instead, the revenue marked a new record, reaching 242 million euros (271 million dollars).