Columbia's 'heiress' dies at 95
Gert Boyle has passed away this Saturday at 95 years of age after a fifty-year leadership at the company.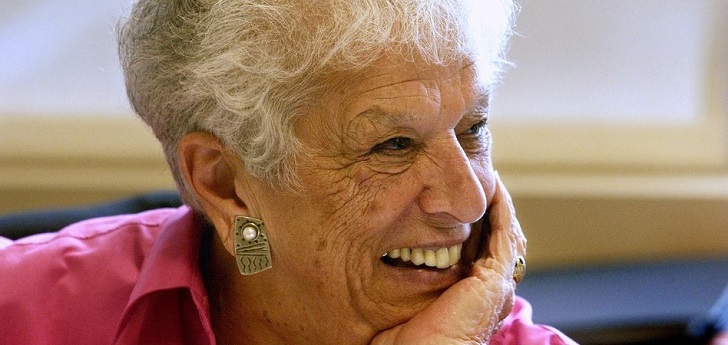 Farewell to the matriarch of Columbia. Ger Boyle, daughter of the founders of the group and chairman during the last fifty years, has passed away this Saturday at age 95. German by birth, she emigrated from Nazi Germany to Portland with her parents when she was 13 years old.
They, Paul and Marie Lamfrom, founded the company specialized in sports equipment in 1938. The early death of her father in the sixties and that of her husband, who died of a heart attack while serving as president, led the heiress to start leading the company in 1970, when she was 47 years old.
Boyle became the first woman leader in the footwear and outdoor fashion industry. Together with his son, Tim Boyle, current chief executive officer of the company, boosted Columbia's brands to 3 billion dollars and managed to revalue the share price more than 1,100% since its IPO in 1998. Today, the Columbia group owns brands like PrAna, Mountain Hardwear and Sorel.
The sportswear company ended the third quarter of its fiscal year with an operative income of 152 million dollars, an increase of 18% compared to the 129.1 million dollars of the previous year. The United States still represents Columbia's main market, with a share of more than 50%. In the third period, the revenue in this region stood at 581.3 million dollars.