Diesel signs the Fashion Pact
The American group of department stores intends to adopt a new strategy focused more on the end customer.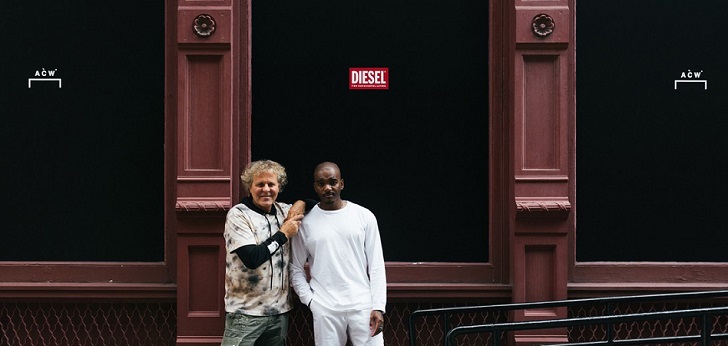 Diesel joins the Fashion Pact. The Italian fashion company adheres to the pact signed by 62 other companies, after the Milan Fashion Week presented its For Responsible Living strategy.
The pact already has the support of the largest companies in the industry, from luxury to large distribution. The presentation took place within the framework of the last G7 meeting and is sponsored by the French president, Emmanuel Macron.
"To change the way we do business, collaboration is key. We have been working with Camera Nazionale della Moda Italiana to progress the sustainability conversation in Italy for a long time, but we recognize our industry's global footprint,"says Renzo Rosso, founder of Diesel and president of the OTB group, in a statement.
Within each of these areas there are different work points, from reaching zero greenhouse gas emissions in 2050 to protecting ecosystems or eliminating single-use plastics. Some of the concrete measures include the sustainable extraction of raw materials and the use of renewable energies, the elimination of raw materials that demand high-impact intensive consumption or the eradication of toxic chemicals from the chain.