Dior goes back home: the joint venture of LVMH and Marcolin takes optics license from Safilo
The French luxury group, that up until now had a licensing agreement for its optics collections with Safilo, will give it to Thélios.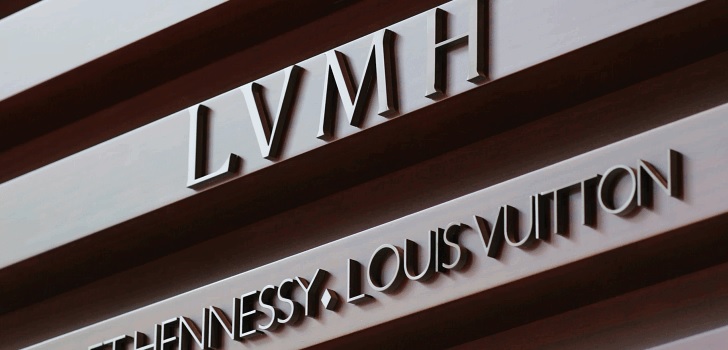 Dios goes back home. Thélios, the joint venture of LVMH and Marcolin, will take the optics license of the brands starting in 2020, when the agreement the brand currently has with Safilo expires.
At the end of 2017, LVMH teamed with Safilo to create of a joint venture to produce the optics collections of its brands like Celine, Loewe and Fred. Its factory, of 8,000 square meters, is located in Italy, one of the main clusters of optics manufacture in the country.
In 2018, LVMH acquired a stake in Marcoline with an investment of 21.9 million euros. The optical group, third in the world by revenue, closed its fiscal year 2018 with an increase of 11.9%, up to 382.2 million euros.
LVMM, on the other hand, closed its fiscal year 2018 with a revenue of 46.8 billion euros, 10% up from the previous year. Its benefit rose 18%, up to 6.3 million euros.
In the last couple of months Safilo has lost another of its strong licenses, Solstice, after the purchase of the brand by the American fund Fairway for nine million dollars. "We remain fully committed to our 2020 Group Business Plan, aiming to reignite sales growth focusing on key geographies, brands and channels while recovering operating performance enabled by our cost reduction program", stated Angelo Trocchia, CEO of Safilo.