Fast Retailing reaches deal with Daifuku to automatize logistics warehouses worldwide
The Japanese group, owner of the Uniqlo brand, only had a fully-automatized center within the company headquarters in Tokio, but now it aims to expand this technology to all locations on a global scale.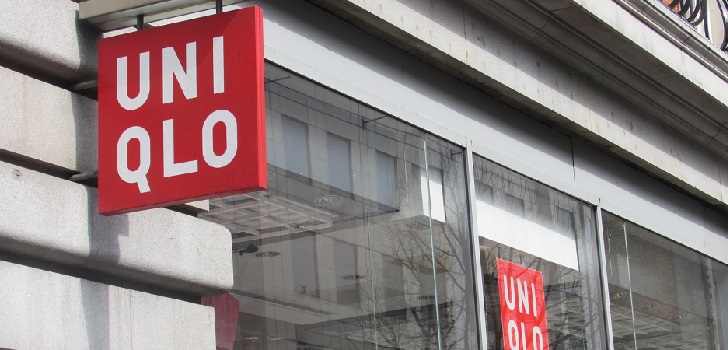 Fast Retailing modernizes its logistics platforms. The Japanese group, owner of the Uniqlo brand, has reached a strategic deal with technology solutions provider Daifuku with the aim of automatize its logistics warehouses on a global scale.
As part of the agreement, both companies will develop automation systems that will be installed in Fast Retailing storage rooms, both in Japan and abroad. The measure will also entail the creation of a dedicated team formed by the workers of the two groups.
The Japanese fashion giant started the automation process of its logistics in 2017, when it opened its new logistics facilities within Fast Retailing headquarters in the district of Ariake, in the city of Tokyo.
Daifuku will automate all of Fast Retailing logistics warehouses worldwide
Fast Retailing ended the first half of the current fiscal year with a sales growth of 16.6%. Profits increased by 7.1%, an upsurge that the group described as "modest". The net result attributable to the parent company stood at 104.1 billion yen (786.9 million euros), with a negative impact of exchange rates that amounted to 6.9 billion yen (52.2 million euros).
Fast Retailing outlook for full fiscal 2018 comprises a revenue increase of 13.3% to 2.110 billion yen (15.95 million euros) and a net profit of 130 billion yen (982.7 million euros), 9% more.