Gap comes back to Costa Rica, opens store in San José
The American retail giant, that operated in the country until 2016, has opened a new store in the capital of the country.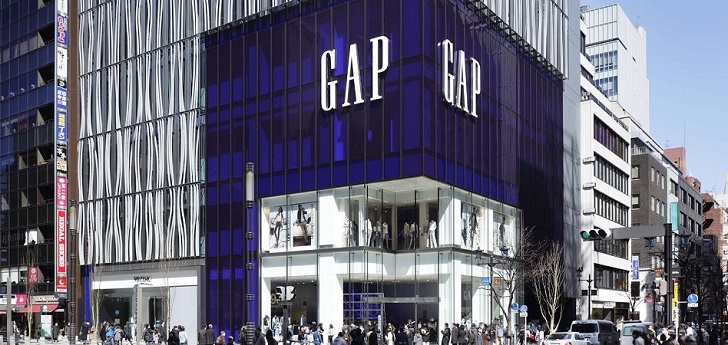 Gap gives Costa Rica a second chance. The American retail giant, number four by revenue in the world, has made a comeback to the Central American market with its first store in San José.
Gap opened a 200 square meters store in the prime Avenue of Escazú, in the capital of Costa Rica. The comeback of the brand to the country happens hand in hand with AR Retail. Gap's plans are to also open in the Lincoln Plaza mall at the end of this year. In total, the company is planning the opening of ten stores including Banana Republic and Gap.
The American giant landed in Costa Rica in 2013, but in 2016 closed its last two stores in the country. Months later, the company also ceased activities in Colombia. However, last August, Gap landed in Argentina, with its first store in the national airport of Buenos Aires. The company expects to arrive to the Brazilian market soon.
Gap shrunk its sales 2% during the first half, up to 7.7 billion dollars, while the benefit was 395 million dollars, 14% less that the same time last year.