Gap shrinks its benefit 14% in a weak second quarter
The American giant closed the first half of its fiscal year, ended August 3rd, with a net benefit of 7.7 billion dollars, and sales for 395 million dollars.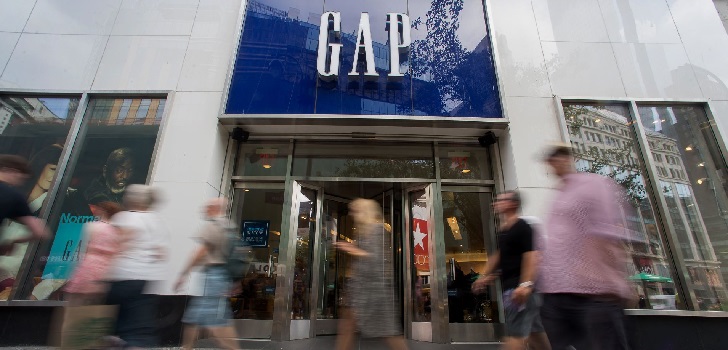 Gap steps back during second quarter. The American retail giant reduced 14% its benefit in the first half of its fiscal year, ended August 3rd, compared to the same period the previous year. The company's earnings went from 461 million dollars last year, to 395 million dollars this year.
The fashion retail giant, fourth by revenue in the world, ended the first half of its fiscal with a revenue of 1.1 billion dollars, 2% less than in 2018. At the end of the second quarter, Gap counted with 3,877 stores, after opening 147 and closing 76. The core of its openings was for its chain Old Navy in North America and of Gap in Asia.
On the other hand, the chain with the biggest number of closings was Gap in North America and Asia. By brands, Gap is the one with the widest presence, with a total of 1,226 stores, followed by Old Navy with 1,183 and Banana Republic with 601.
Gap is in the middle of a plan to spin off Old Navy into a separate public company that expects to conclude in 2020. The president and CEO of Gap, Art Peck, has explained that Old Navy is an "exceptional business with exceptional economics, we see a lot of white space for continued store expansion, the fundamental model works", stated the executive.