Gap's bridal 'fail' returns a year after its closure alongside Adrianna Papell
The American company of wedding dresses has presented 37 bridal models of the Weddington Way brand, after Gap closed the company back in 2018.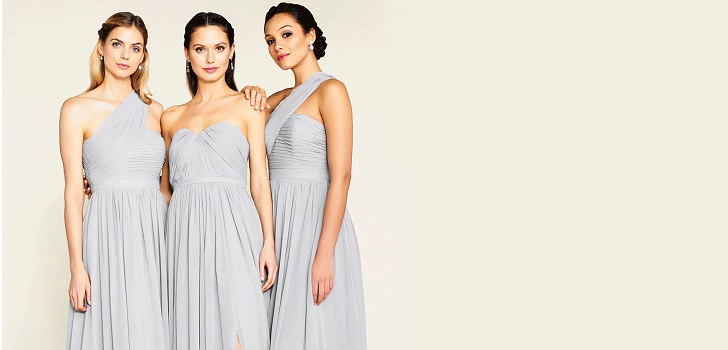 Adrianna Papell re-launches the bridal fashion brand that closed in 2018. The American wedding dress company has presented a collection that includes 37 models under the Weddington Way brand by Adrianna Papell, that is already available in the company's ecommerce.
In 2016, the US company Gap acquired Weddington Way with which it wanted to sell brides and bridesmaids clothes through the online channel. However, in August 2018 the company decided to close the online platform and the points of sale that it had in the Banana Republic store chain.
For its part, Adrianna Papell, based in New York and with 35 years of experience, is a brand that sells wedding dresses for brides and bridesmaids through retail partners in 31 countries around the world, as well as through their website.
The collection of both firms is a range of dresses available in 24 colors and sizes ranging from 00 to 30. In this sense, the pieces can be found for a price ranging between 129 dollars and 199 dollars, according to Fashionetwork.