Givenchy launches ecommerce platform for US market
The luxury group has launched a new ecommerce platform for its American customers. The United States is the world's second largest ecommerce market after China.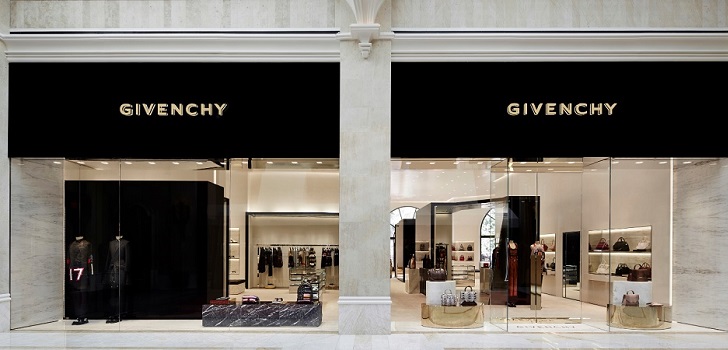 Givenchy boost its online channel. The French luxury group, owned by LVMH, has launched a new ecommerce platform for its American market where it will sell its capsule collection of varsity-inspired t-shirts and sweatshirts for men and women, according to WWD.
Givenchy launched its first online platform for its French customers in 2017, followed by the United Kingdom, Italy, Spain, Germany and the Netherlands platform in 2018. The American market represents 15% of the brand overall yearly revenue.
Givenchy plans to integrate its offline and online strategy in the US
Apart from boosting its online presence worldwide, the company has a strategy to integrate online and offline operations with its seven stores in the country. Givenchy is part of the French luxury holding LVMH. By categories, the group registered a revenue of 15.8 billion euros for its fashion and leather goods division and an overall revenue of 38.9 billion euros, an increase of 16% compared to the previous year.