H&M grows 8% in first quarter weighed down by the impact of the coronavirus in China
The Swedish fashion retailer has reduced its sales in China by 24% in the period, which coincides with the surfacing and first weeks of the Covid-19 outbreak.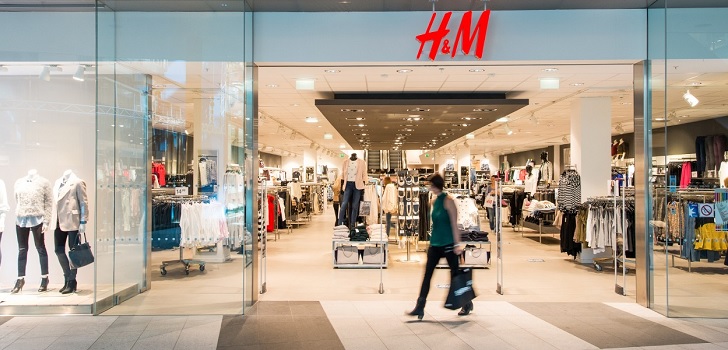 Coronavirus penalizes H&M results. The Swedish fashion retailer ended its first quarter (from December 1 to February 29) with a growth of 8%, weighed down by the coronavirus crisis in China at the time. The group's sales in the first quarter stood at SEK 55 billion ($5.6 billion), according to preliminary results released today.
Although the company has managed to maintain the growth rate of previous quarters, the forced closure of its stores in China has had a major impact on its results. Between December 1 and January 23, the period during which the coronavirus impact was limited to Wuhan City, H&M grew 27% in China.
China is the fourth largest market for H&M, where the company has 518 stores
However, the development of the virus and the forced closure of stores led the group to reduce its business in the country by 24% in the quarter. At its peak, 335 of the 518 stores in China were closed. China is the fifth-largest market for H&M. In 2019, the company reached sales of 12.1 billion Swedish crowns ($1.2 billion) in the country, a 12% increase than in 2018.
Excluding the first affected countries, China, Singapore, Japan and Taiwan, H&M increased its revenues by 7% during the period. In Europe, the company has explained that its sales were affected in March by the widespread of the virus.