Italian company Prada and Miu Miu strengthen in China through Secoo
Luxury Italian group, owner of Prada, will start the commercialization of its products in the Chinese luxury ecommerce marketplace from the following June.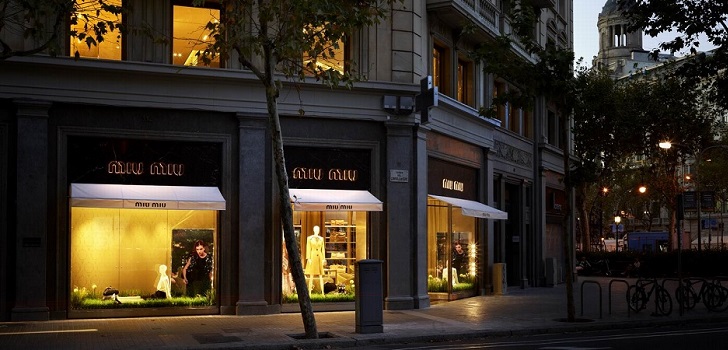 Prada makes a step further in China. Italian fashion company is planning to reinforce its presence in the Asian country through the entering of its homonymous brand, as well as Miu Miu, in the luxury ecommerce platform Secoo.
"We are continuously improving our offer and we are giving access to more brands into our portfolio", has explained Federica Marchionni, CEO of the Chinese platform in a statement. In this sense, the group has recently sealed an alliance with Luisa ViaRoma for the entering of international luxury brands.
China is one of the main markets for Prada. In 2018, the group's volume of business in the Asian country raised a 4.4%. At a global scale, the company registered a billing of 3,142 million euros, a 2.8% more.