Prada reverses distribution and steps back with 'wholesale'
Italian luxury company has explained that is planning to rationalize its appearance in multi-brand channel due to "the fragmentation of the wholesale market".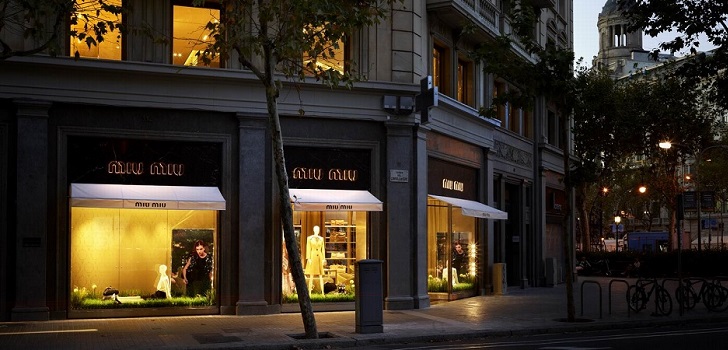 Prada reorganize its distribution. Italian luxury company has announced that is intending to streamline the management of its multi-brand channel, because of the increasing "complexity and fragmentation of the sector". With this move, the corporation has scheduled to have a greater control on group's distribution.
The company's decision has the objective of guaranteeing a bigger coherence in price policies within the retail and digital channel. Besides, the corporation considers that this strategy will suppose the growth of group's brand in a long term.
The measure will affect to a larger extent into Prada's leather items, a segment than in the previous exercise represented the 57% of the company's total volume of business.
Prada ended its last exercise at double-speed. The group's result shrank a 10% in 2018, until 324 million euros, while sales climbed a 2.8%, getting to 3,142 million euros.