Kering Eyewear close to bill 600 million in 2019 after incorporating Montblanc's glasses
The division of glasses of the French luxury company, which recorded sales worth 391 million in 2018, boost sales thanks to the incorporation of brands like Balenciaga.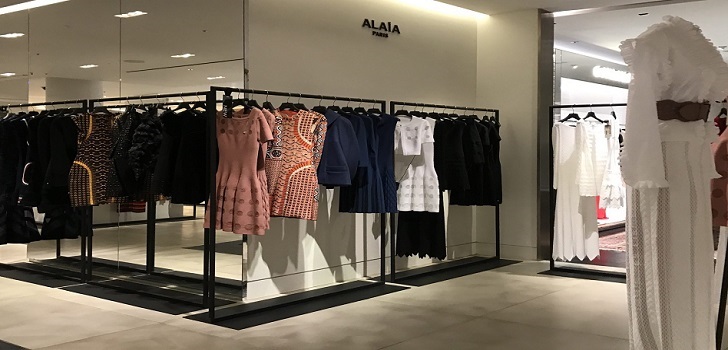 Kering Eyewear underpins its billing. The optical division of the French luxury conglomerate is heading the 600 million euros in turnover in 2019, after having recorded consolidated sales of 391 million euros in 2018. The company would boost its sales after integrating the Balenciaga optics line last year.
To this incorporation, Kering also added to its line of optics the brand of glasses of Montblanc after having signed in 2018 a joint venture with Richemont for the distribution of the optics division of brands such as Cartier.

In this direction, Kering Eyewear could include the Chloé, Dunhill and Alaïa brands, according to Affari & Finanza. The company, based in Padua, would also be finalizing the purchase of a stake of the Italian producer of glasses Trenti Industria Occhiali, owned by the Da Rin family.

The Kering group recorded sales in the first quarter of the year of 3,648.1 million euros, 21.7% more than in the same period of 2018, when were worth 2,997.7 million euros.