Kering to shrink multichannel after Ynap's joint venture break
The French luxury conglomerate has designed a new digital strategy after breaking its joint venture with Yoox-Net-a-Porter at the end of last year.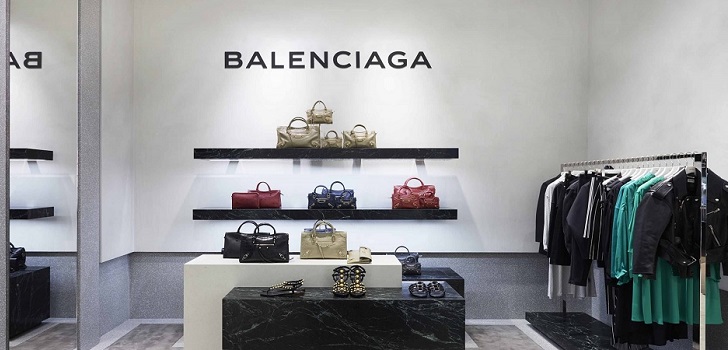 Kering redefines its online strategy. The luxury French conglomerate, owner of brands like Balenciaga or Gucci, has drawn a new online strategy that goes through empowering direct management.
The company plans to reduce its presence in the online multi-brand and give priority, instead, to the concessions. "Every time we migrate from the wholesale on the web to concessions, it evelops into an increase in sales," explained Grégory Boutté, digital director of the company, in an statement gathered by Pambianco.

In parallel, the company plans to invest more in ecommerce. These moves take place a few months after the company's online platform became directly to be managed by the group. Until last November, the online platform was controlled by Yoox-Net-a-Porter through a joint venture.

Kering's plans follow the same path as Prada, who has also taken a step back in the multi-brand channel, with the goal of having more control over group distribution and reducing sales with discounts.

In fiscal year 2018, the group's online sales accounted for 9.4% of Kering's total revenues. The group ended the first quarter of the year by boosting its sales by 21.7%, up to 2,325.6 million euros.