L Brands weighed down by Victoria's Secret: 10% decrease in Q4
The American giant recorded a full-year net loss of $366.4 million compared to the $643.9 million of last year. Victoria's secret equally registered a 10% decrease in the fourth quarter for both stores and direct and stores only.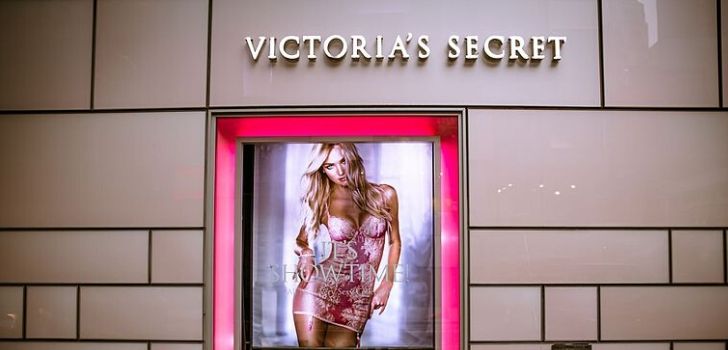 L brands dragged down by its own anchor, Victoria's Secret. The American giant L Brands, also owner of Pink and Bath & Body, among others, ended the year of 2019 (closed February 1, 2020) on a low note, contracting its revenue and profit.
The group has ended 2019 with a revenue of 12.9 billion dollars, 2.4% less than the previous year. The company's result also shrank during the period and saw a net loss of 366 million dollars.
Victoria's Secret business shrunk 7.7% in the period, to 6.8 billion dollars. Last week, the group sold Victoria's Secret to Sycamore, the latter acquired a 55% majority stake in the company for 525 million dollars.
Following the sale, Leslie H. Wexner, the former CEO of the group stepped down from his post and will continue as chairman emeritus of the group. "We believe that the separation of Victoria's Secret Lingerie, Victoria's Secret Beauty and Pink from a private company provides the best way to restore these businesses to their historical levels of profitability and growth," said the former CEO.
Bath & Body Works, L Brand's other chain, experienced a positive year, registering a sales growth of 11.6%, up to 5.2 billion dollars. The group has the objective of continuing to strengthen the positioning of this chain.