Luxottica North America appoints new VP, sales
Valerio Parisi joined Luxottica in 2015 and since September 2016 he oversaw Spain and Portugal. Now, the executive has been appointed vice president of sales in North America.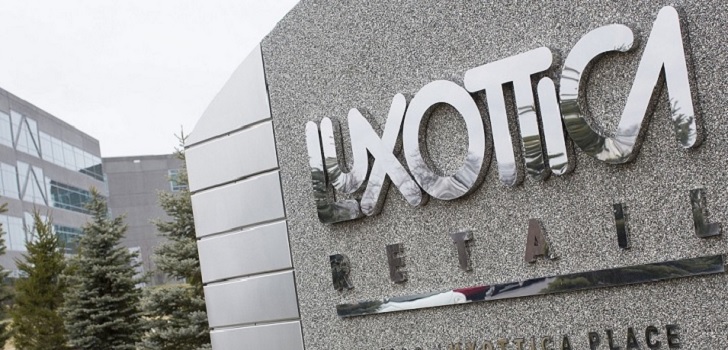 Luxottica North America poaches Spanish's team exec. Until now Valerio Parisi, general director of the eyewear giant of Spain, has left the branch to join the American team of the group. The manager, who had been piloting the Spanish market for four years, is now the vice president of sales for Luxottica North America since January, based in New York.
Graduated in Economics from Bocconi University, Parisi has developed a large part of his professional career at Unilever, where he began his career in 2005. After ten years in the consumer group, the manager signed for Luxottica in 2015 as global marketing director. In 2016, he moved to Barcelona to pilot the Spanish subsidiary, a post he occupied until now.
His departure from the subsidiary arrives at a time of full expansion for the eyewear group, that merged in 2017 with the lens manufacturer Essilor. Since then, the company has continued to grow, resulting in numerous purchases throughout the entire value chain.
One of the acquisitions was that of the Grand Vision optics chain, which includes Vision Express in the United Kingdom and For Eyes in the United States and operates with a network of 7,000 stores worldwide.
North America is the largest market for Luxottica by revenue
North America is the largest market for Luxottica by revenue. The region, which includes the United States, Canada and the Caribbean Islands (Mexico is included in Latin America), with a revenue of 5.1 billion euros (5.6 billion dollars) in 2018, well above 1.9 billion euros (2.1 billion dollars) in Europe, its second-largest market.
Parisi will oversee the company's wholesale business, which includes both eyewear, fashion and sports stores, as in the case of Oakley. In addition, the manager will oversee the Stars program, launched in 2002 and that includes a closer relationship with businesses, including automated, repositions and participation in the selection of the offer. At the end of 2018, Stars operated in more than 10,300 stores in Europe, the Middle East, the United States, and emerging markets
Although retail is the main distribution channel of Luxottica, which in addition to GrandVision operates with numerous local chains, the multibrand continues to generate 35% of the total revenue of the group. In North America, this channel accounts for 18% of sales, with a revenue of 951.5 million euros in 2018.