Parfois lures in new talent: the Portuguese group signs a former Mango and Tous exec for expansion
The company has set itself the goal of fortifying its presence in Latin America, Spain, Italy and Portugal in 2020, a year in which it expects to grow 20%.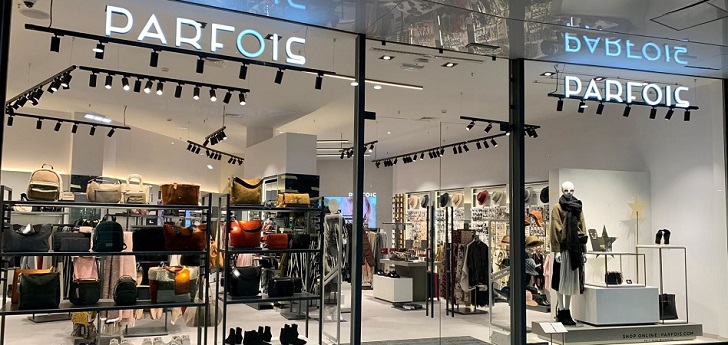 A week after strengthening its digital department with a new signing, Parfois now appoints a new director, this time for its international expansion. Imad Chikhaoui has experience in companies such as Mango or Tous and will become the director of International Business & Expansion.
The naming of Chikhaoui aims to boost the international expansion of Parfois. The company is currently present in seventy countries with more than one thousand establishments.
Parfois, led by José María Folache, has set itself the goal of growing in Latin America, Spain, Italy, and Portugal, as well as entering new markets in 2020. In 2019, Parfois launched its first points of sale in countries such as Colombia, Puerto Rico or Israel.
Parfois has set the goal of lifting its revenue by 20% in 2020
The the company, founded in 1994 by Manuela Medeiros and headquartered in Porto, aims to grow by 20% in 2020. As for the current year, the company's objective is to reach 400 million euros (434 million dollars) .
The executive with a 25-year career path in the retail business will embark on his new role as director on March 9. Chikhaoui was hired by the Indigo Company, a group specialized in the distribution of brands (including that of Inditex) in Tunisia, Morocco, and Algeria. Previously, Chikhaoui held franchise management in Mango and worked in groups such as Tous and Roche Bobois.
This is the last in the series of outstanding signings that the company has carried out during the last year, since the incorporation of José María Folache, from Tous, as CEO. Last week, Parfois also appointed Mar Fernández, former Vodafone director, as its chief digital officer.