Parfois quaratines its HQ in Oporto following a coronavirus case
The Portuguese group is the first big fashion company in Portugal and Spain that has announced this measure. On the other hand, Nike and Givaudan has taken similar measures.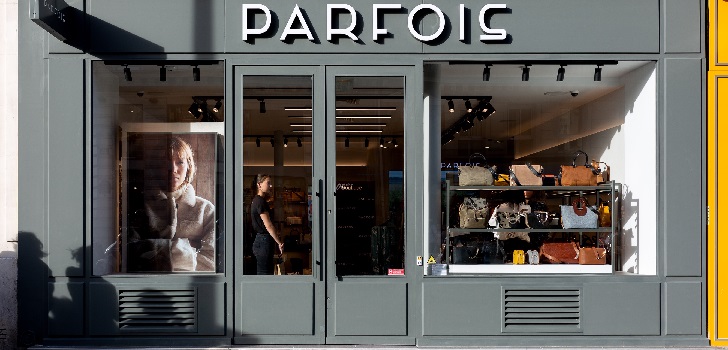 Parfois in quarantine. The company has imposed a quarantine as a preventive measure to the equipment of its headquarters after detecting a case of coronavirus. The Portuguese group has been the first major fashion company in the Iberian Peninsula to take a similar measure before the advance of Covid-19.
In a statement, the company explained that it detected a positive case of coronavirus in an employee on March 8. The worker is already being treated and presents "a favorable evolutionary picture".
As a preventive measure, all the people who could have direct contact with this employee have already remained in quarantine throughout yesterday and have not gone to the office. "Consequently, and following the recommendations of the health department," the group has proceeded to apply the quarantine for the rest of the employees at its headquarters in Rio Tinto.
The company clarifies that, for the moment, the whole situation is limited to a single case and "there are no reasons for alarm in that regard." In addition, all brand collaborators have already been informed and so many preventive measures are being carried out "as indicated by the relevant authorities". Parfois adds that "it will remain on alert and in constant contact with the General Directorate of Health in Portugal to continue proceeding properly in the coming days."
There are several companies that in recent weeks have taken similar measures, following the guidelines of the health departments. Last week, the Swiss group Givaudan closed one of its research plants after a visitor tested positive for Covid-19. The company's forecast was to reopen the facilities in a few days.
Nike also closed its European headquarters in the Netherlands at the beginning of March, after an employee tested positive for the coronavirus. The Nike office currently employs 4,000 people, from around eighty countries. In Spain, companies such as EY, Telefónica or Vodafone have also imposed teleworking.