PVH takes control of its joint venture in Australia for 124 million dollards
The group moves forward with the strategy of directly controlling its brands in all international markets. PVH will pay six euros for the shares of its local partner in Australia.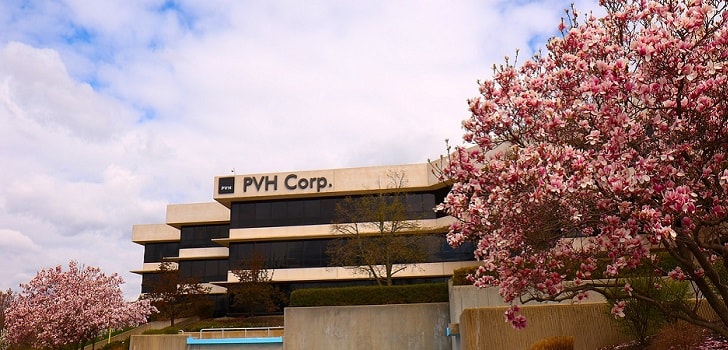 PVH advances at a global scale. The US fashion company has reached an agreement to purchase the part that was controlled by Gazal, the society through which it operates in Australia, for about 124 million dollars.
The operation, which will be completed in the second quarter of 2019, is part of the new global strategy by the holding aimed at directly controlling the operations of its brands Calvin Klein and Tommy Hilfiger in international markets.
The group partnered in 2014 with Gazal, creating a joint venture that holds the licences of brands such as Calvin Klein, Tommy Hilfiger or Van Heunsen, among other PVH brands, in Australia, New Zealand and other locations in Oceania. The joint venture generated a revenue of 260 million dollars in its last fiscal year, closed last July.
PVH has offered six euros for each share of Gazal, so the transaction would be valued in 124 million dollars. The operation considers keeping Glazal's managers in the PVH group for the next two years, supporting the development of brands in the countries of the region.