PVH underpins its business in Amazon and China in 2019
Company's president has pointed that the group can bill 100 million dollars more because of Tommy Hilfiger's sportive clothing line sale in Dillard's and Amazon this year.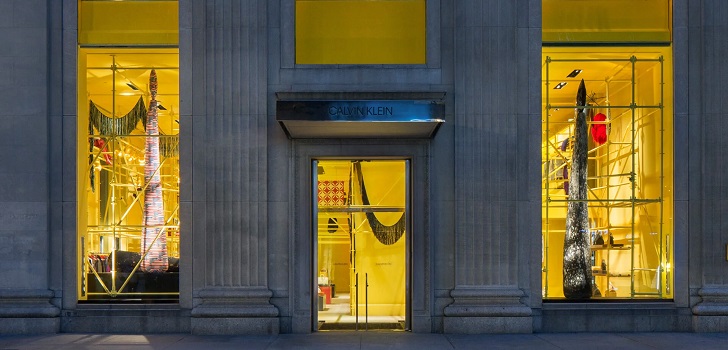 PVH projects an impact in its sales for this year. The president of PVH, Emanuel Chirico stated during the presentation of the results of the first semester of the year, where the company reduced a 54% its benefit, that the opening of the sportive clothing line Tommy Hilfiger, could influence in around 100 million dollars (89.8 million euros) more in group's accounts.
This reinforcement joins the agreements that the group has with other partners like Nike to do masculine underwear, as well with the partner G-III, which is about to close, to distribute a denim's feminine line in North America.
"We believe that while we are approaching the second half of the year, we will face easier comparable faces and tariffs will moderate", stated Chirico. "We hope a year's half healthier for the company because we think that the incredible power of the brand beyond Calvin Klein and Tommy Hilfiger is continuing to position us well in the market against our competence in front of the difficult macro and retail context", explained.
The company reduced its benefit a 54% in the first quarter, while sales have grown a 1.8%
As well as other importers, PVH is moving to reduce its production in China, changing its supply base from 15% to 12% next year, according to WWD.
American company, owner of Calvin Klein and Tommy Hilfiger, dropped a 54% its gains in the first quarter, in relation to the same period of previous year. The company positioned its net benefit in 81.6 million dollars (73.2 million euros), against the 178.9 million dollars (160.4 million euros) from a year behind.
In May, the fashion group announced that was signing the former CEO of Ralph Lauren, Stefan Larsson, as new president, a brand new position, that will assume from the next 3 June.