Stella McCartney launches biodegradable jeans collection after LVMH deal
UK fashion designer Stella McCartney launches a collection of biodegradable jeans in partnership with the Italian manufacturer Candiani Denim.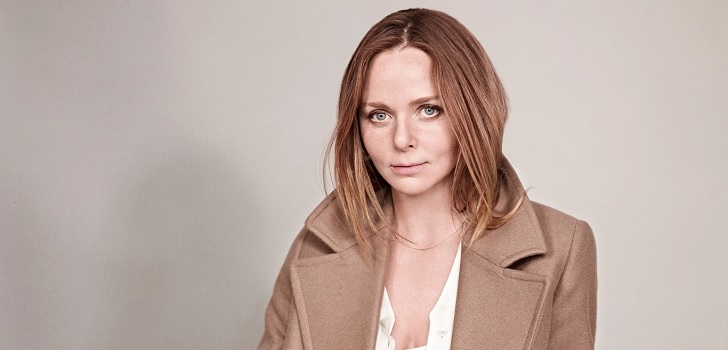 Stella McCartney takes a sustainable approach to denim. The UK fashion based company has sealed a partnership with the Italian manufacturer Candiani Denim to launch a collection of biodegradable jeans. The new line will use Coreva stretch technology and is produced using organic cotton wrapped around natural rubber, which as a result, produces a fabric that is free from plastics and micro-plastics.
The collection will be presented at the McCartney's autumn/winter 2020 show in May. "In a world where resources are diminishing and landfills are overflowing with discarded garments, it's our duty to look for renewable resources, in addition to biodegradable and compostable materials. Denim has to take the lead as the indigo flag of this revolution and we are thrilled to be working alongside Stella McCartney to share our innovation and beliefs with the wider fashion industry,"said the owner of the Candiani family on a social media post.
Stella McCartney held a 50-50 joint venture with Kering until last year, before the designer bought back 100% of the company and pursued new partners in France. The sustainable luxury company sealed an agreement with France's other luxury giant, LVMH, which has bought a minority stake in the brand.