Stella McCartney names Gabriele Maggio new CEO
The British luxury group has appointed as new CEO Gabriele Maggio, former general manager at Moschino and with a professional career in Gucci and Bottega Veneta.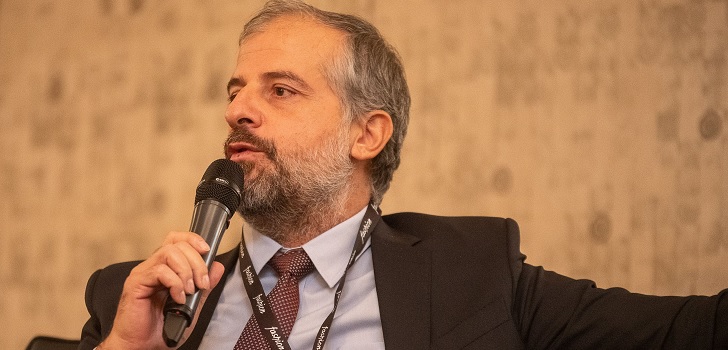 Stella McCartney rearms its team after LVMH bought a stake in the company. The British luxury group has signed Gabrielle Maggio as new CEO. The executive was until last month the general manager of Moschino.
The executive has a long career in the fashion industry. Besides working in Moschino, Maggio has held roles in Gucci and Bottega Venetta, both owned by Kering. The executive will join his position on October 21 and replaces Frederick Lukoff, that left the company in June to join Scotch&Soda as CEO.
Stella McCartney ended its 15-year-old relationship with Kering in March 2018
The naming of Maggio happens a couple of months after the company signed a deal with LVMH. The luxury holding bought a stake of the designer's company last June after Stella McCartney ended its 15-year-old relationship with Kering.
"The goal of this partnership will be for the Stella McCartney to accelerate its worldwide development in terms of business and strategy, while of course remaining faithful to its long-lasting commitment to sustainable and ethical luxury fashion," said LVMH in a statement.
As part of the deal, Stella McCartney joined the managing team at LVMH as consultant for Bernard Arnault in terms of sustainability. Arnault appointed that this was a decisive factor for the acquisition.
Stella McCartney held a 50-50 joint venture with Kering until last year, when the designer bought back 100% of the company. The move was also part of Kering divestment in non-strategic businesses to focus on Gucci and fast-growing brands like Saint Laurent and Bottega Veneta.