Look!
LVMH nods to Stella McCartney
In the first meeting with executives in which Stella McCartney was present, the president of LVMH, Bernard Arnault, announced the group's initiatives to ensure the traceability of its raw materials of animal origin.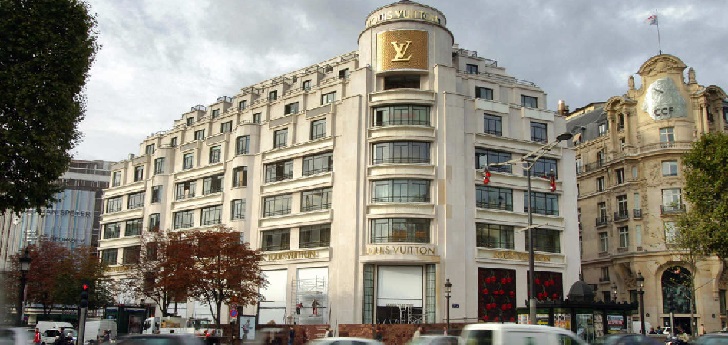 They are not in the Fashion Pact but they have Stella McCartney. Bernard Arnault, president of LVMH, announced yesterday all the actions that the group plans to carry out in terms of animal protection. The announcement was made at an meeting with the management team, the first one that Stella McCartney attended.

The owner of Louis Vuitton anticipated the launch of a charter to regulate the raw materials of animal origin used by the group, which goes from tracking the origins of the leather and fur to guaranteeing certain standards of animal welfare.

By 2025, LVMH plans to offer full traceability of its animal-origin products and reduce the environmental impact during the production process of this type of items.

The announcement of this new initiative comes just two months after LVMH bought a stake in Stella McCartney, one of the benchmarks of sustainability in the luxury sector and a pioneer in eliminating the use of fur and leather from its collections. The holding replaced Kering as the company's strategic partner.