Uniqlo ramps up expansion in Europe and plans first store in Denmark next year
The Japanese fashion retailer, owned by Fast Retailing, will open its first shop in Denmark next spring, expanding its presence across nine European markets.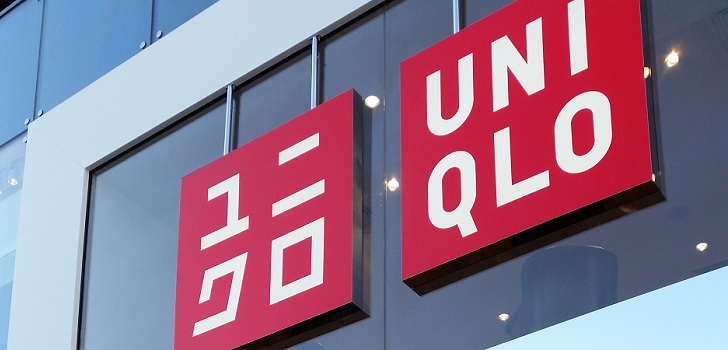 Uniqlo moves forward in Europe. The Japanese fashion chain, owned by Fast Retailing, will start operating in Denmark next year with the opening of its first store in the country. It will be the ninth European market in which the company is present, after its arrival to Netherlands and Sweden, scheduled for this fall.
The retailer will open its first Danish store in Copenhagen's city center, more concretely on Strøget street. The opening, forecasted for spring 2019, will take place in a historic building called Louises Hus, dating from the eighteenth century and with a surface of 1,400 square meters across three floors.
Uniqlo has also taken positions abroad beyond Europe. In early 2018, the company announced that it was reactivating its retail plans in the United States with the opening of a flagship store in Hawaii.
Uniqlo will occupy a historic building of almost 4,000 square meters on Copenhagen's Strøget street
Besides, the group also prepares to launch activity in India next year with an opening in New Delhi scheduled in fall 2019. It will mark Uniqlo's arrival to India, a country where its international competitors Inditex and H&M are already present.
Fast Retailing, Uniqlo's owner, ended the first half of fiscal 2018 (closed las February) with a 16.6% increase in sales to 1,186.7 billion yens (8.9 billion euros). Net profit attributable to the parent company stood at 104.1 billion yen (786.9 million euros), up 7.1%.