VF corporation closes first green bond issue for €500 million
The American fashion distribution group, owner of Vans and The North Face, will use the capital to advance the Made for Change program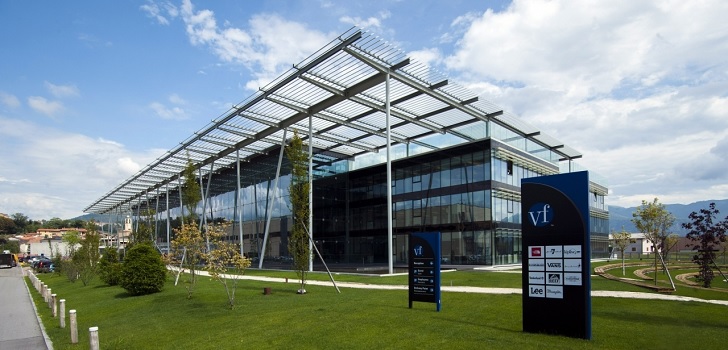 VF obtains financing for its eco-program. The American fashion distribution company, owner of Vans, Timberland, and The North Face, has closed a bond issue for five hundred million dollars linked to its sustainability strategy.
The company will use the capital to fund the Made for Change program." At VF, we believe that delivering on our commitments to environmental and social responsibility is equally important as meeting our financial commitments to shareholders, "said Steve Rendle, VF's chairman, president and CEO of the company, in a statement.
The projects that the group will carry out after the broadcast will be aligned with the United Nations Sustainable Development Goals, such as using ecological materials, optimizing the supply chain and investing in reforestation.
VF is not the first company in the sector that links its financing to sustainability. Prada, Camper or El Corte Inglés are other groups that have signed loans linked to the fulfillment of their sustainable goals.