Ynap-Alibaba names CEO for its joint venture in China
Yating Wu, former Unilever, is named as CEO of the joint venture between the Yoox Net-a-Porter Group (Ynap) and Alibaba to conquer Chinese consumers.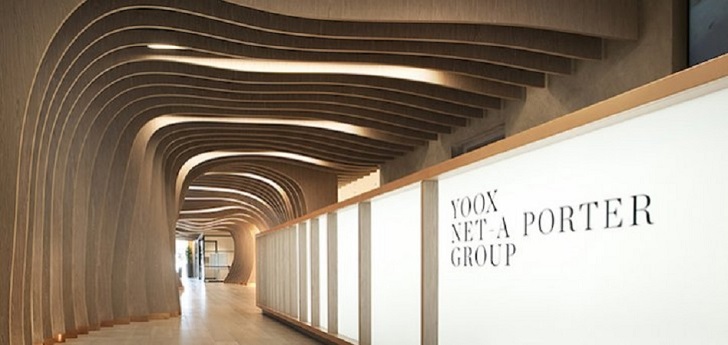 Ynap arms its joint venture with Alibaba. Yating Wu was named as a CEO of the jointed venture between Yoox Net-a-porter Group (Ynap) and Alibaba one year after Richemont signed an alliance to partner with the Chinese giant.
The new chief executive officer of this joint venture, called Fengmao, was appointed last July, according to her LinkedIn profile. Yating Wu, former Unilever, has a long trajectory in the consumers goods group in several senior positions like vice president of digital and ecommerce of North Asia and managing director of Taiwan, Hong Kong and South Korea.
The JV was a strategic alliance between Ynap and Alibaba to conquest Chinese consumers
Richemont is currently listing more than fifteen jobs, like brand marketing director, data analyst and social media manager for this jointed venture. Fengmao has as a launching date September 30 for the opening of the Net-a-Porter and Mr Porter's online stores on the Tmall Luxury Pavillion, part of Alibaba.
The joint venture was conceived as a strategic partnership between the two giants and plans to launch two mobile apps as well as providing infrastructure, marketing, payment and logistics in China, according to WWD.