Look!
Carolina Herrera touches up makeup
The women's fashion business, owned by the Puig group, will launch its first makeup collection next March.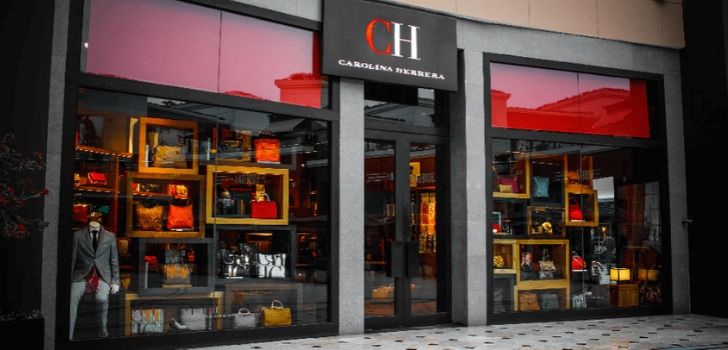 Carolina Herrera takes its business beyond fashion. The women's fashion company, owned by the Puig group, will launch its first makeup line next March, according to WWD. The collection is composed of lipstick and makeup wrapped in a compact format that wants to emulate jewelry products.
The new makeup collection will consist of 36 shades of lipstick ranging from pink to berries. The compact units will include eight embellishing powder shades, matte powders, and a cream or powder highlighter. Prices will vary between 20 (21.9 dollars) euros and 80 euros (87.5).
Founded in 1981 by the homonymous designer, Carolina Herrera, owned by the Puig perfume group. "In the beginning, the brand was very North America, Latin America, Middle East, and Spain," said José Manuel Albesa, president of brands, markets, and operations at Puig, owner of the Carolina Herrera brand."Thanks to Good Girl, we reached all of Asia and European countries," continued the executive, explaining the exploit and progress of the brand which is reaching a global presence.