Look!
Saint Laurent and Betty Catroux: the duo makes a comeback
The muse and friend of the Parisian designer Yves Saint Laurent exposes her wardrobe in the next exhibition dedicated to the designer's creations.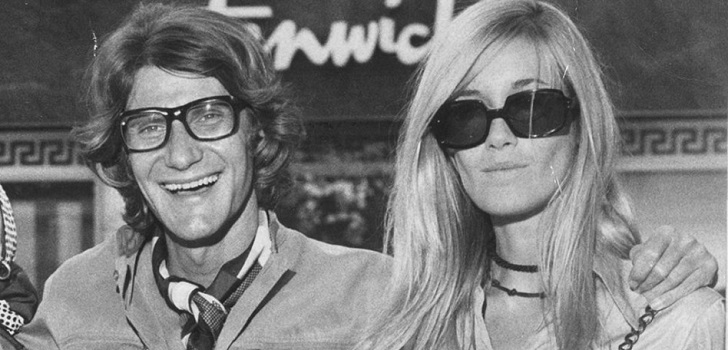 Saint Laurent and Betty Catroux. The muse of the Parisian designer Yves Saint Laurent will display her wardrobe at the upcoming Musée Yves Saint Laurent exhibition in Paris, open to the public until October 11.
The exhibition will focus on how Catroux wore the designer's garments. From leather pieces to the Saharan jackets, the collection will focus on the androgynous tastes of the designer's muse, whose main feature is, above all, the black color: "I always been captivated by what is masculine," she declared at a press conference in 2014."
Anthony Vaccarello, creative director of the company, is the curator of the exhibition, who had carte blanche to select the photographs, drawings, and garments that will be part of the exhibition. It will also feature a book, where Vaccarello emphasizes that this demonstration is not intended as a guide on how to become the Saint Laurent woman.
The current Saint Laurent designer has inspired Catroux to cover the classic Saint Laurent girl for millennials. "More than chic, more than just a body, Betty incarnates that shadow, full of tension and enigma, at the core of every one of us," Vaccarello explained to Vogue.