Look!
Dali, dressed by Dior
Gala/Dali/Dior. On art and fashion is the new exhibition of the Foundation Salvador Dalí, that remembers the relationship of the Spanish artists with fashion.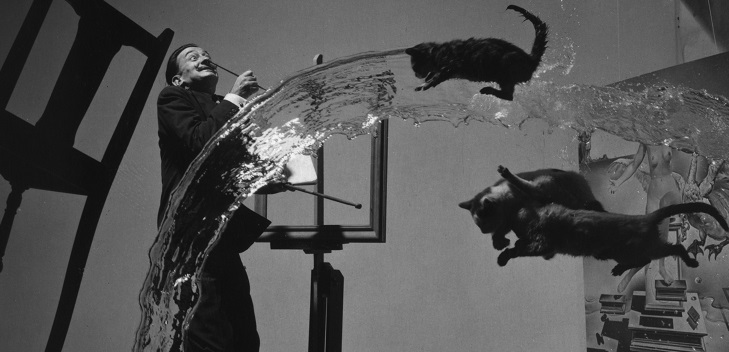 Dalí shakes hands with fashion again. The Gala-Salvador Dalí Foundation has presented the Gala/Dalí/Dior. On art and fashion exhibition, which will be exhibited at the Gala Dalí castle in Púbol, in Girona (Spain), and can be visited from March 14, 2020 to January 6, 2021. The exhibition seeks to convey the relationship that Salvador Dalí and his muse maintained throughout with fashion.
"Fashion was for Dalí a new vehicle of artistic expression, one more way to capture and expose his ideas, Gala inspires him for his projects and at the same time wears the dresses or accessories that he designs," states the foundation.
The Gala-Salvador Dalí Foundation wants to contribute to promoting and disseminating the painter's work and life by presenting temporary exhibitions every year in its museums and collaborating with cultural institutions around the world. Some of his collaborations have been with designers such as Elsa Schiaparelli, Coco Chanel, Paco Rabanne, Adrian or Christian Dior.
The foundation, in addition to the Gala Dalí castle in Púbol, has other properties such as the Dalí Theater-Museum and the Dalí Jewels and the Salvador Dalí House, both located in towns near Barcelona.