Look!
Nike supports its community in the light of Covid-19
Nike's leaders, the Nike Foundation and Nike have raised more than $15 million to COVID-19 response efforts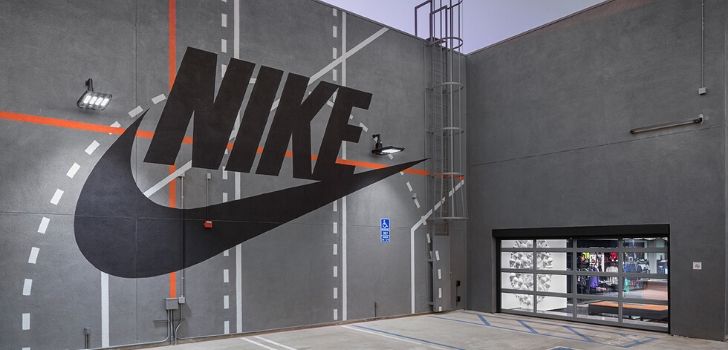 Nike donates to respond to Covid-19. The sports fashion company has raised $15 million to support the communities where its employees live and work.
Nike co-founder Phil Knight and his wife; Chief Executive Officer Mark Parker and his wife, and Nike CEO John Donahoe and his wife, will donate $10 million to the Oregon Food Bank or Oregon Health & Science University, among others.
As for the foundation of the company, it has made a donation of one million dollars to the Global Fund for Solidarity Response Covid-19, an organization created by the United Nations to fight against the virus.