Look!
The Met Gala 2020 alters its agenda
The New York Metropolitan Museum of Art has announced that this year's exhibition,
About Time: Fashion and Duration
, is being postponed indefinitely and it will no longer be held on 4
th
of May, as scheduled.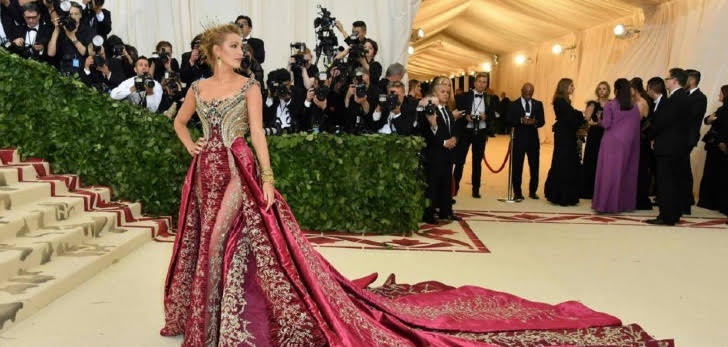 The first Sunday of May will be just another day. The Metropolitan Museum of Art in New York has announced that the annual celebration, which this year was titled About Time: Fashion and Duration, will not be held due to the outbreak of the Covid-19 pandemic.
The announcement came after the museum itself announced it will close its doors, at least until April 4th. For the moment, the institution has not confirmed whether the event, held annually since 1948, will be rescheduled for another date or simply canceled.
The museum joins the measure that several international organizations and companies are taking, like closing stores worldwide or postponing shows. These actions come as a regulatory measure facing the outbreak of the pandemic in recent weeks.
In Latin America, the catwalks of Sao Paolo Fashion Week, Colombia Fashion Week and Mercedes-Benz Fashion Week Mexico have also been modified as a preventive measure against the global outbreak of the pandemic. The catwalks were planning to launch their editions between April and May this year.