Look!
Kool: unite to innovate in fashion
The company specialized in retail solutions Kendu has launched a space for start-ups, suppliers and brands. The first opening took place in Madrid and will soon jump to London.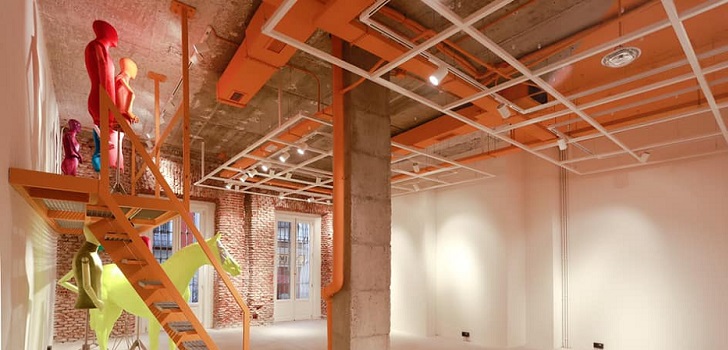 A place to innovate. That is the idea behind Kool; a collaborative space specialized in retail and aimed at brands, start-ups and suppliers. The first space of Kool has opened its doors in Madrid and the company is already preparing a second opening for a second opening in London in 2020.
The Madrid hub is located in Callao and has different spaces: a showroom, a meeting room with a capacity of up to fourteen people, a training space specialized in retail and equipped as a real store and a coworking space.
Kool is an initiative of Kendu; a company specialized in solutions for retail. With offices in Europe, Asia and the United States, the company has 19 years of experience in the sector.
His next destination will be London, where he will settle in Hackney Wick, in the epicenter of the Fashion District of the British capital. The Kool retail hub in the city will feature a showroom, a coworking space and chill out areas.