Gap, PVH and VF take The Bangladesh Accord to India and Vietnam
Bestseller, Gap, Li&Fung, PVH, Target, VF Corporation or Target are some of the big fashion retailers that participate in the Life and Building Safety Initiative (Labs) platform to promote safety in the factories located in these countries.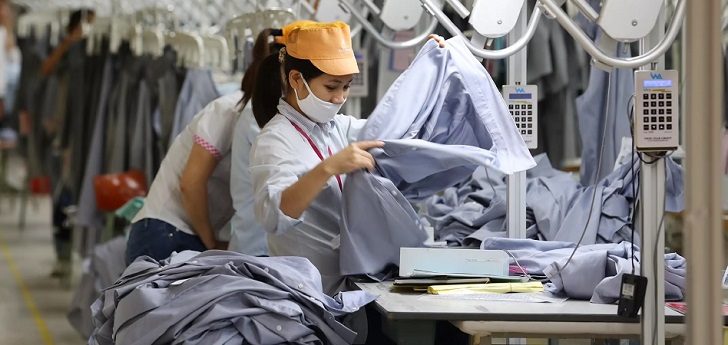 Gap, PVH or Bestseller take safety to the textile factories in India and Vietnam. After the experience lived in Bangladesh through organizations like organizaciones Accord on Fire and Building Safety and Alliance for Bangladesh Worker Safety, retail giants take the same purpose to other two of the sector productive meccas.
Other companies involved in this initiative are Walmart, Target and Li&Fung. The platform is named Life and Building Safety (Labs), and its mission is to protect workers from structural damages in the construction as well as possible fires.
Suppliers of the participants employee around 163,400 workers in Vietnam and 125,000 in India. Leading the program is the Sustainable Trade Initiative a platform located in Netherlands, that has a goal to replay good practices from Bangladesh into these countries.
In this sense, the purpose of the initiative goes also in including other actors, like business organizations, syndicates, governments and other institutions with the goal of creating safety protocols in the factories.
Labs has started to act in Vietnam with the support of the Vietnam Textile and Apparel Association (Vitas) and plans to start in India at the end of this month.