"Hi, it's Burberry, how can I help you?" the brand explores chat-based commerce
The British luxury group has launched a new chat in its app. The service, available by invitation only, allows clients to purchase through an Apple Pay agreement.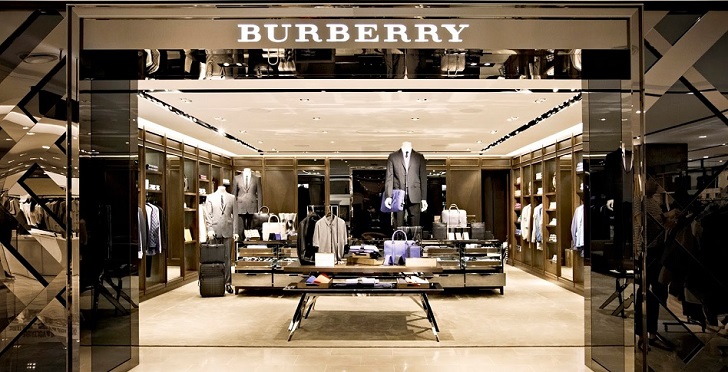 Burberry leads luxury's bet for digitalization. The British luxury group has launched a new chat, called R Message, that marks the entrance of the company into conversational commerce. The chat is by invitation only and allow its top-tier customers to talk directly with a sale associate, to make in-store appointments, to ask about orders and to pay in the platform through an alliance with Apple Pay.
Even if this type of communication between luxury brands and its customers is usual though platforms like WhatsApp and WeChat, the chance of a chat-based commerce is now starting to enter the sector.
The British group, pioneer in digitalization since Angela Ahrendts was CEO, states that even if the service is focused to its top-tier clients, they don't rule out the possibility of scaling it so all its clients can reach a more "personalized and luxurious" experiences, according to WWD.
Luxury is looking for a more personalized communication with its clients
Since luxury started embracing ecommerce, it had to face the challenge of remaining exclusive in a massive environment such as Internet. In this sense, chat platforms offer a solution to move personalized experiences to the online context.
Groups like Louis Vuitton, Dior, Gucci or Yves Saint Laurent have accounts in platforms like WeChat, the biggest social network in China, that allows its users to locate stores, to pay though the WeChat Pay platform and to activate a fidelity program with discounts for determinate clients.
Pure players like Net-a-Porter and Farfetch, on the other hand, have a chat service from the begging, where a sales assistant answers questions about sizing, availability, online orders and even to order directly.
Not only luxury is looking for a more personalized relationship with its clients, fast fashion is getting closer to its consumers though platforms that allow them to talk directly to the client. Spanish giant Inditex has the option of talking with its clients though WhatsApp for any consultation, from sizing to materials or even the status of orders.